We offer the best advice and guidance for beginners and scratch golfers to fortify their golf game.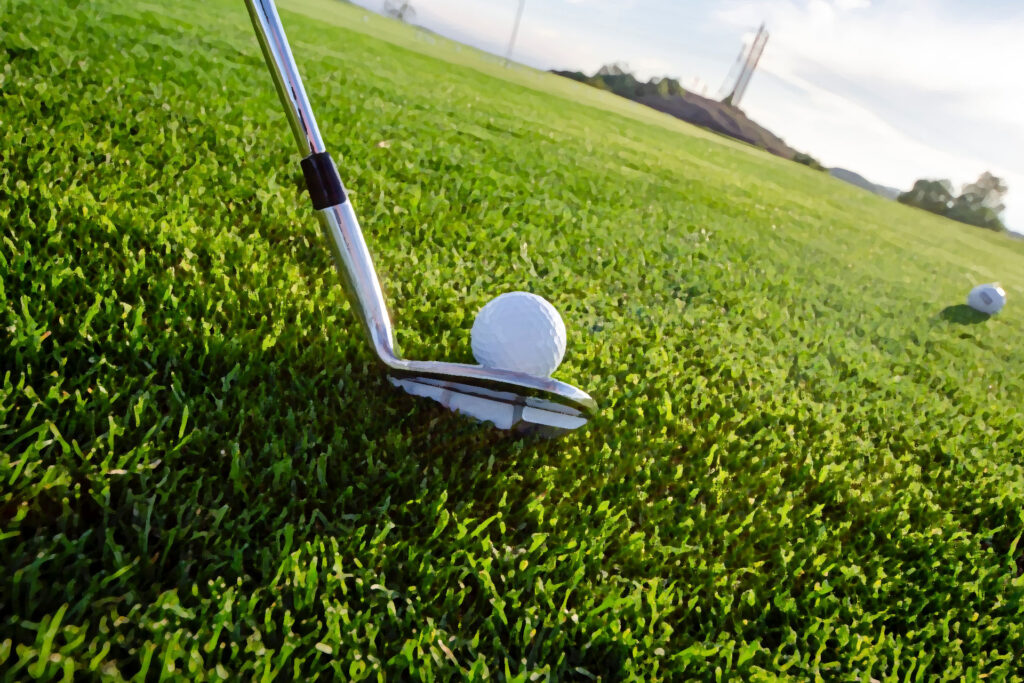 Golf Articles
We offer the best advice on learning the game, improving your game, and using the latest golf simulators. We have you covered.
OUR LATEST ARTICLES
OUR PARTNER BRANDS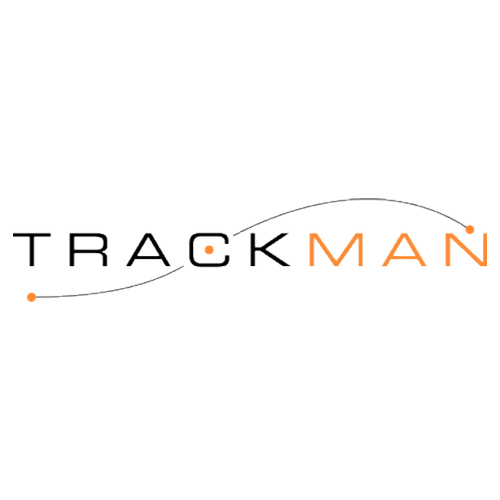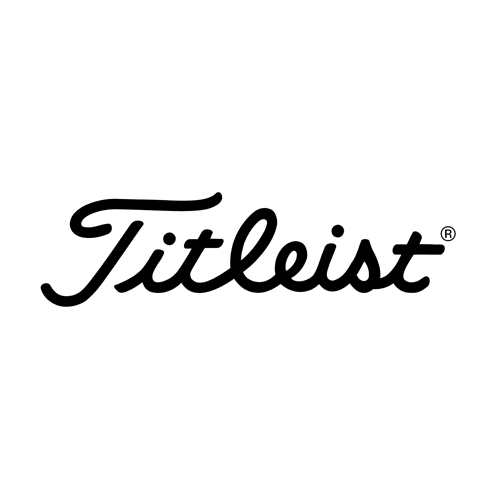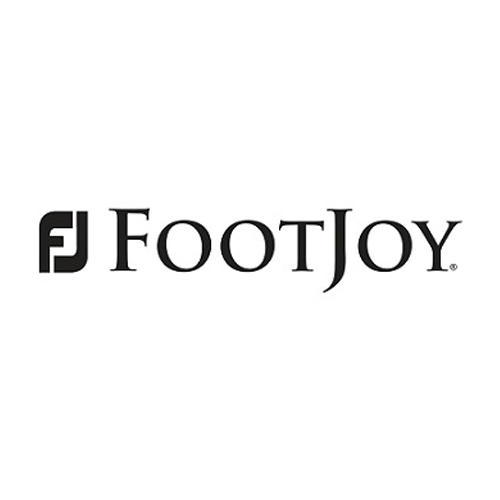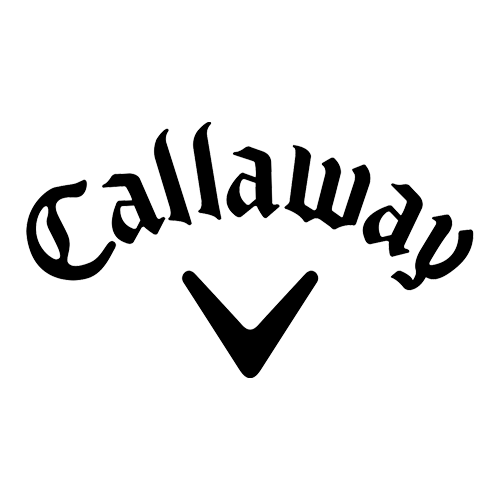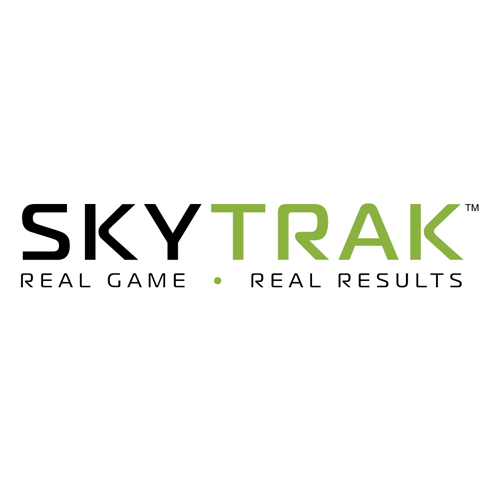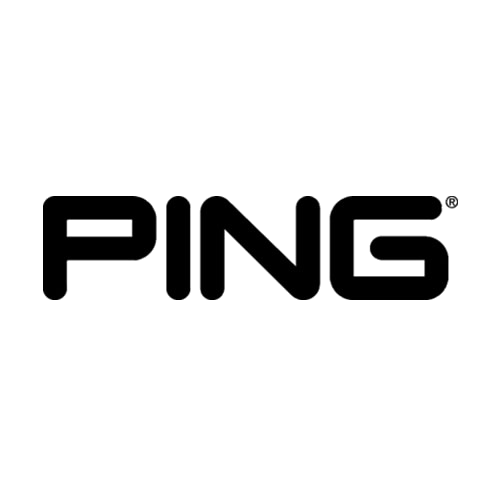 Fortress Golf recommended the perfect golf simulator for my home.
– John, 8 handicap
I found the best new clubs for my wife at Fortress Golf – thanks!
– Bill, 15 handicap